Last modified at 26 December 2022
Overview
Department of Biology has lecture-halls, seminar rooms, computer rooms, laboratories, main library, and reading rooms, which located in biology building, Department of Biology, Faculty of Mathematics and Natural Sciences, IPB University. Additional class rooms, and laboratories are located in the Faculty of Animal Sciences and Faculty of Fisheries and Marine Sciences management. The lecture-halls are enough for the capacity of 100-150 students and equipped with desktop computers, LCD projectors, projector screens, whiteboards, and sound systems. In addition, each lecture halls has an air conditioning and fan. The reading room for student are located in Department of Biology. Furthermore, we have in total 20 laboratories for laboratory work implementations.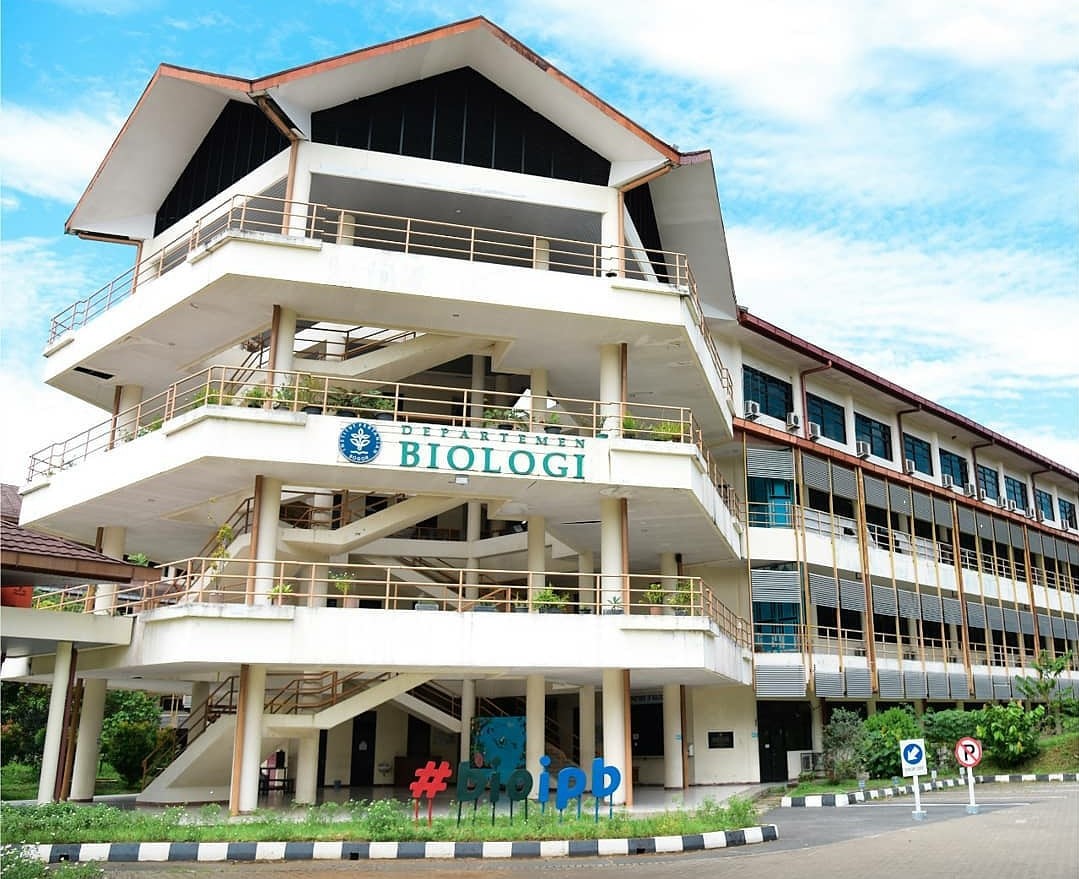 Biology Building, Department of Biology, Faculty of Mathematics and Natural Sciences, IPB University
Teaching Lab
Bio 1
Bio 2
Bio 3
Bio 4
Bio 5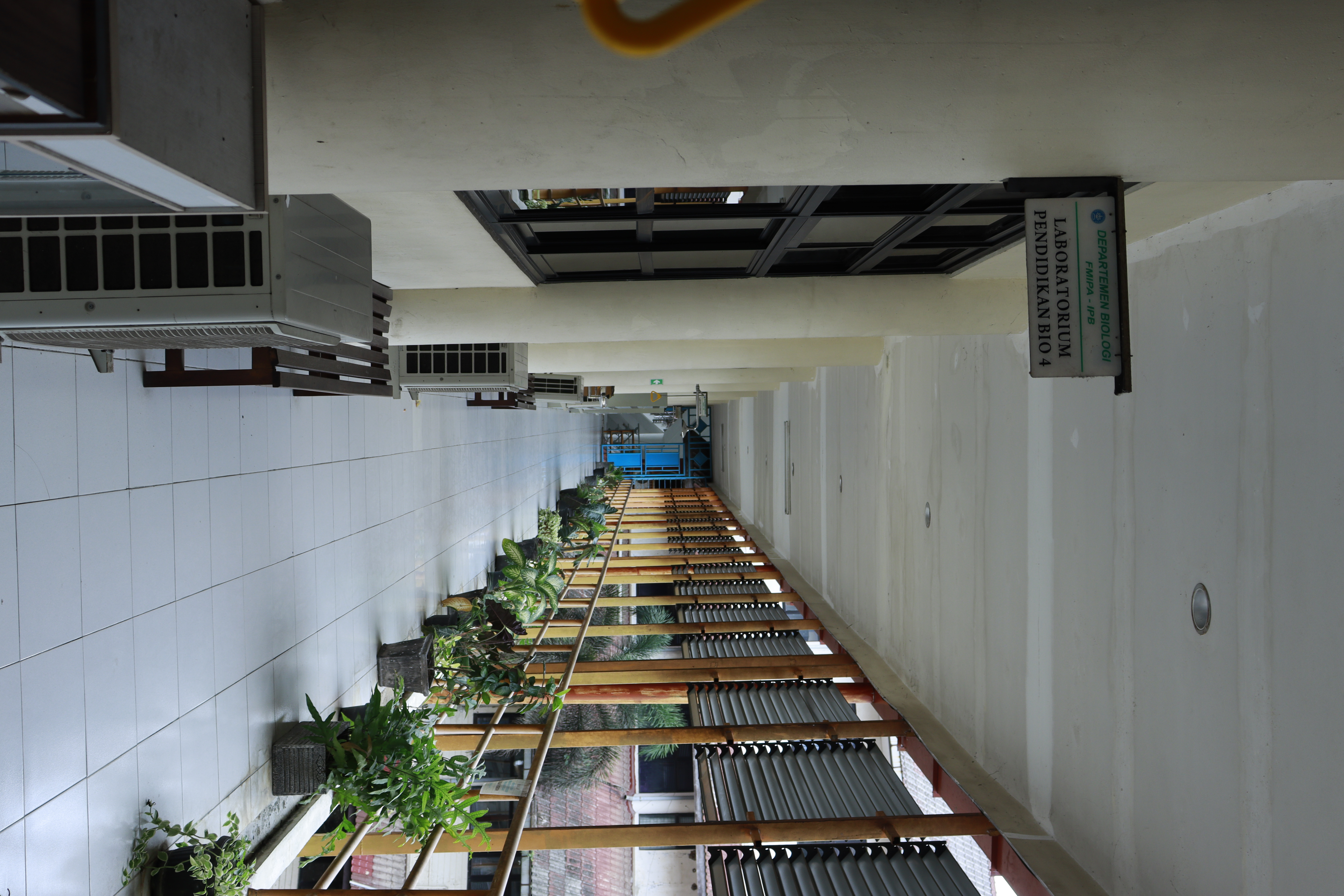 Teaching Lab
Tissue Culture Teaching Lab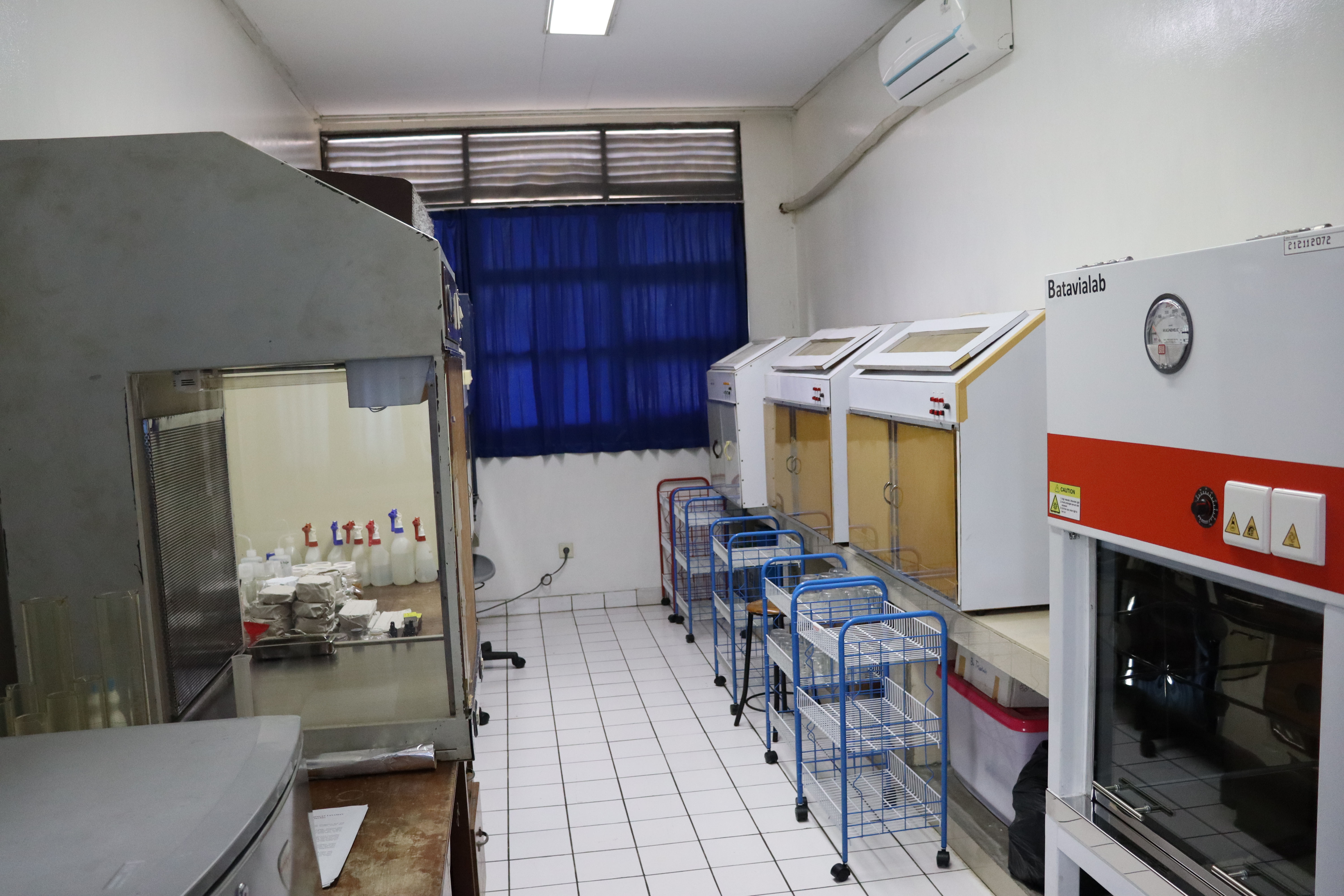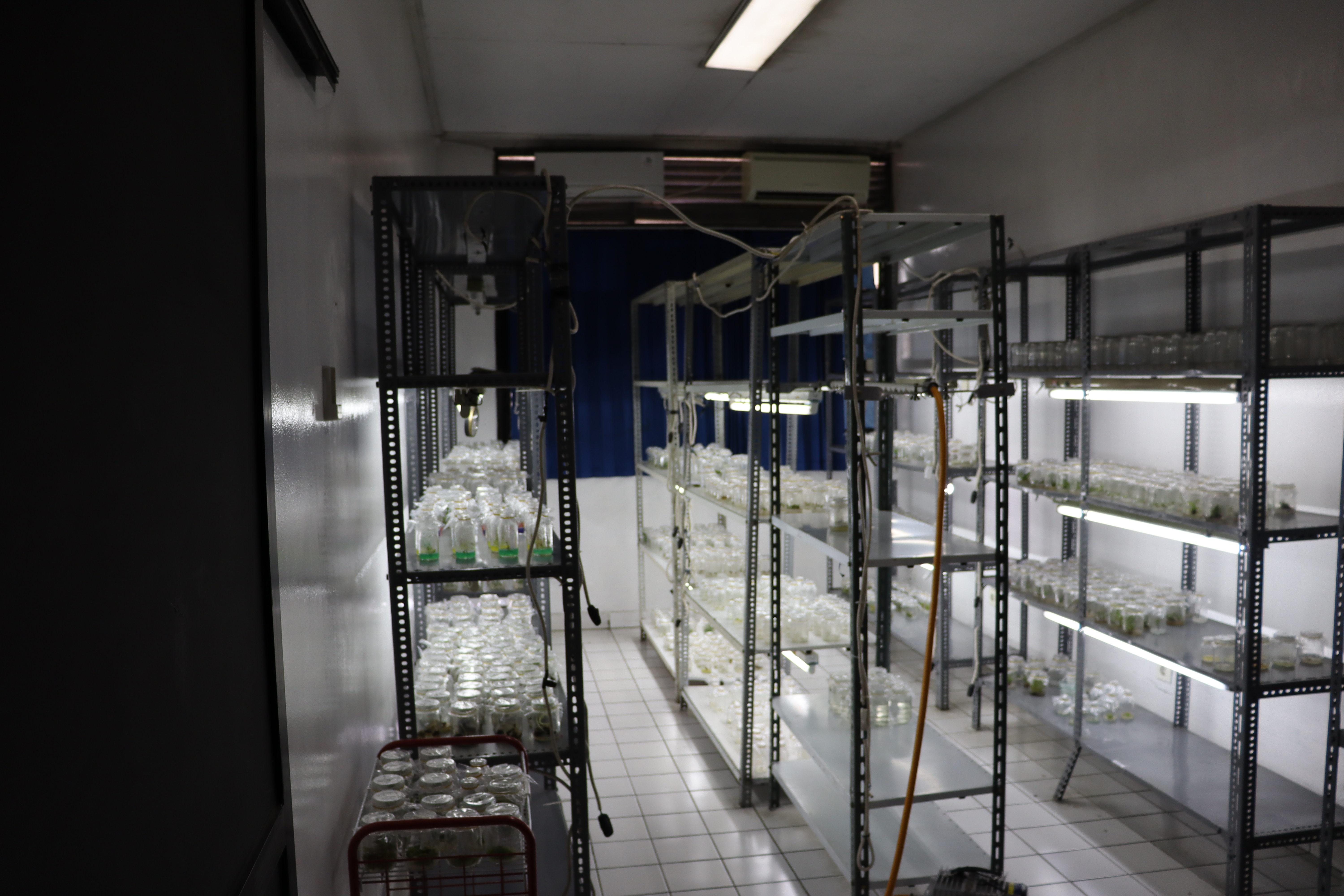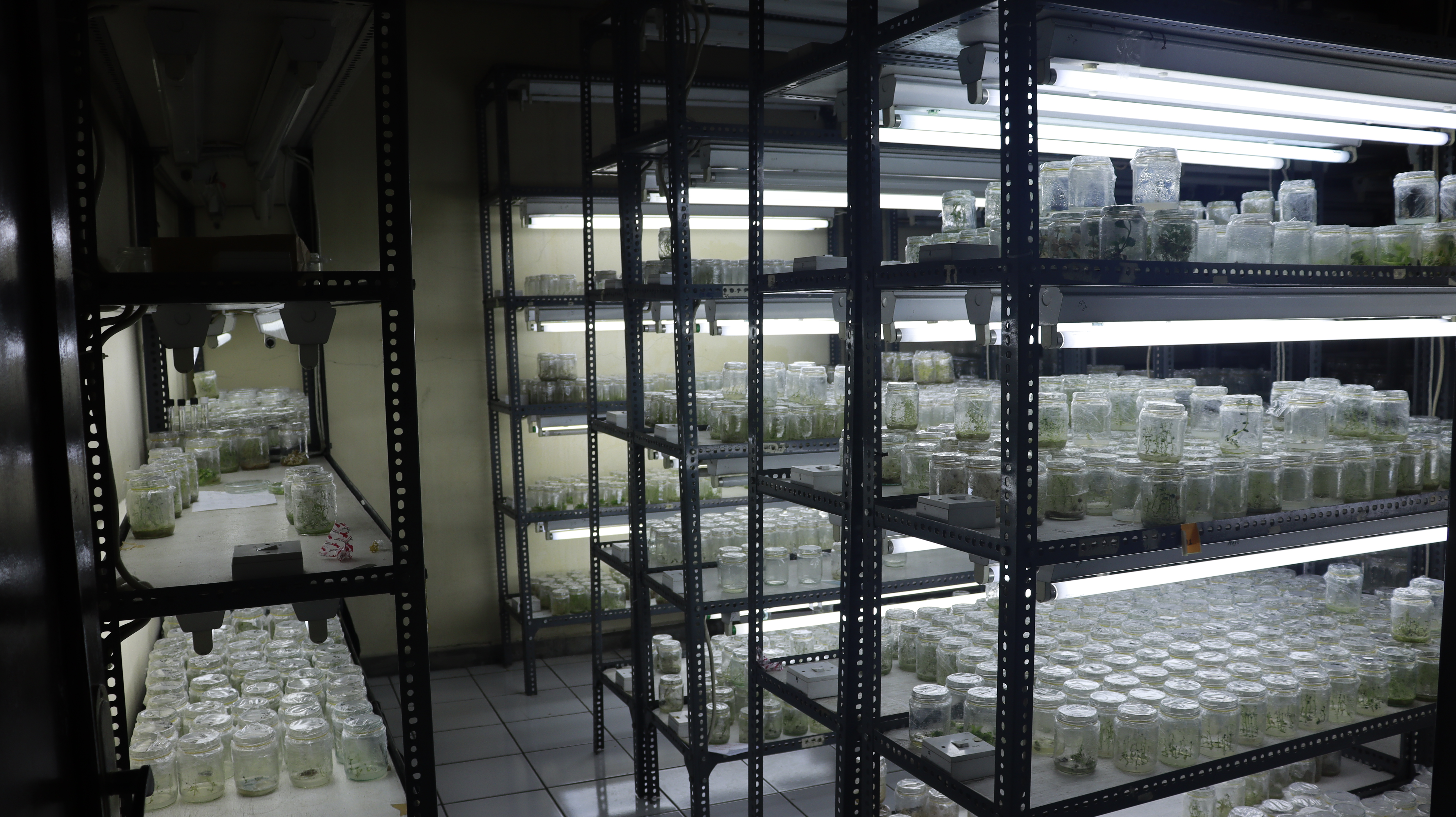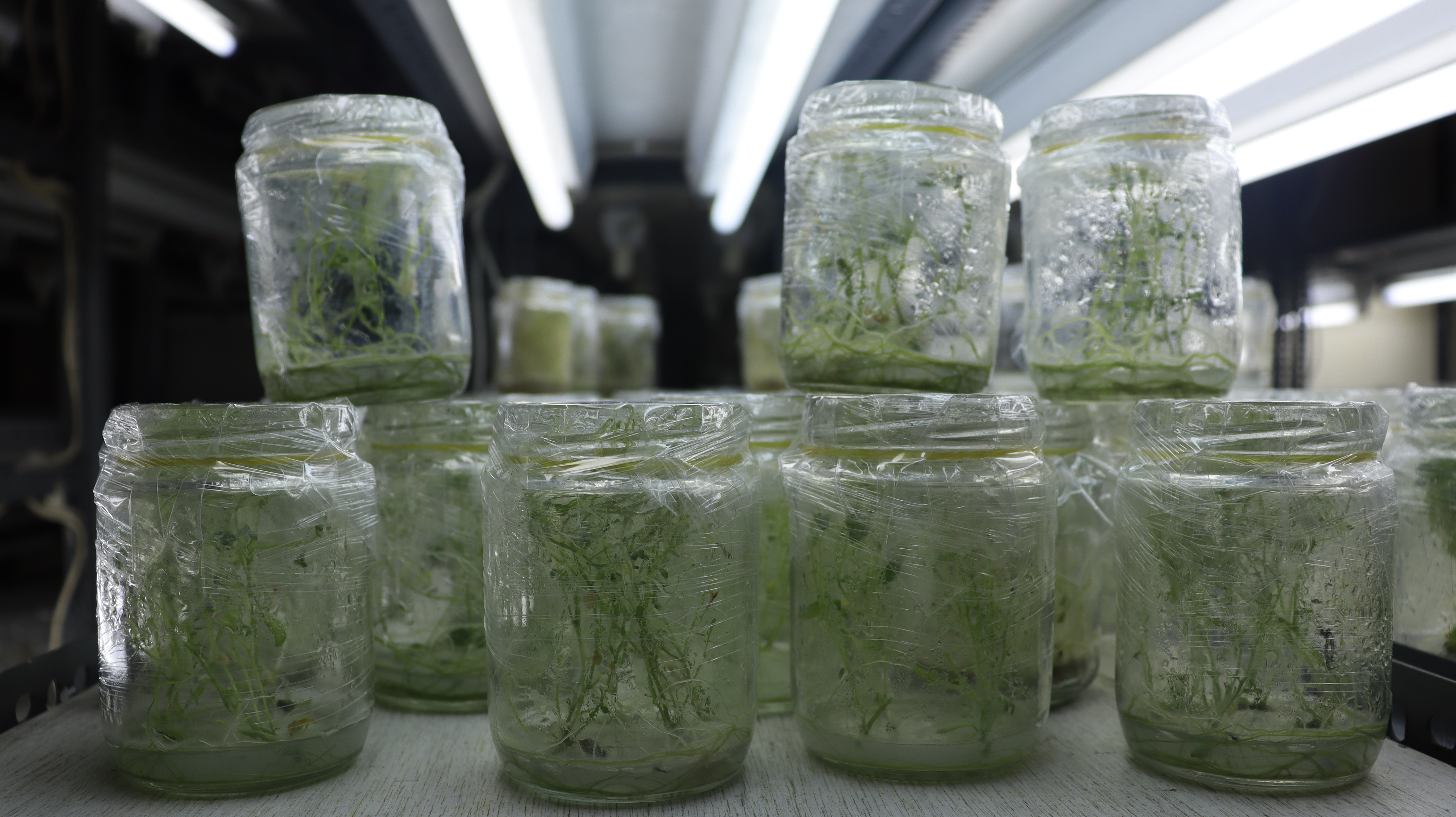 Basic Biology Lab (at CCR Teaching Lab Building)


Research Lab
Research Lab for Herbarium and Plant Taxonomy
Research Lab for Micro Technique and Plant Anatomy
Research Lab for Animal Function
Integrated Reserch Lab
Research Lab for Tissue Culture
Research Lab for Microbiology
Research Lab for Mycology
Research Lab for Plant Physiology
IPB Culture Collection
Research Lab for Animal Biosystematics & Ecology
Research Lab for Animal Biotechnology and Biomedic (at PPSHB Building)
Research Lab for Tissue Culture (at PPSHB Building)
Biotechnology Research Indonesian-The Netherlands (BIORIN) lab (at PPSHB Building)
Each labs equipped with common lab equipment or facilities such as workbench, lab stool, washing stand, cabinet, student locker, desk, chair, instrument cabinet, glass apparatus, and whiteboard. Air conditioner devices also installed in each labs. Research labs equiped with special instruments needed by user who conduct their research there.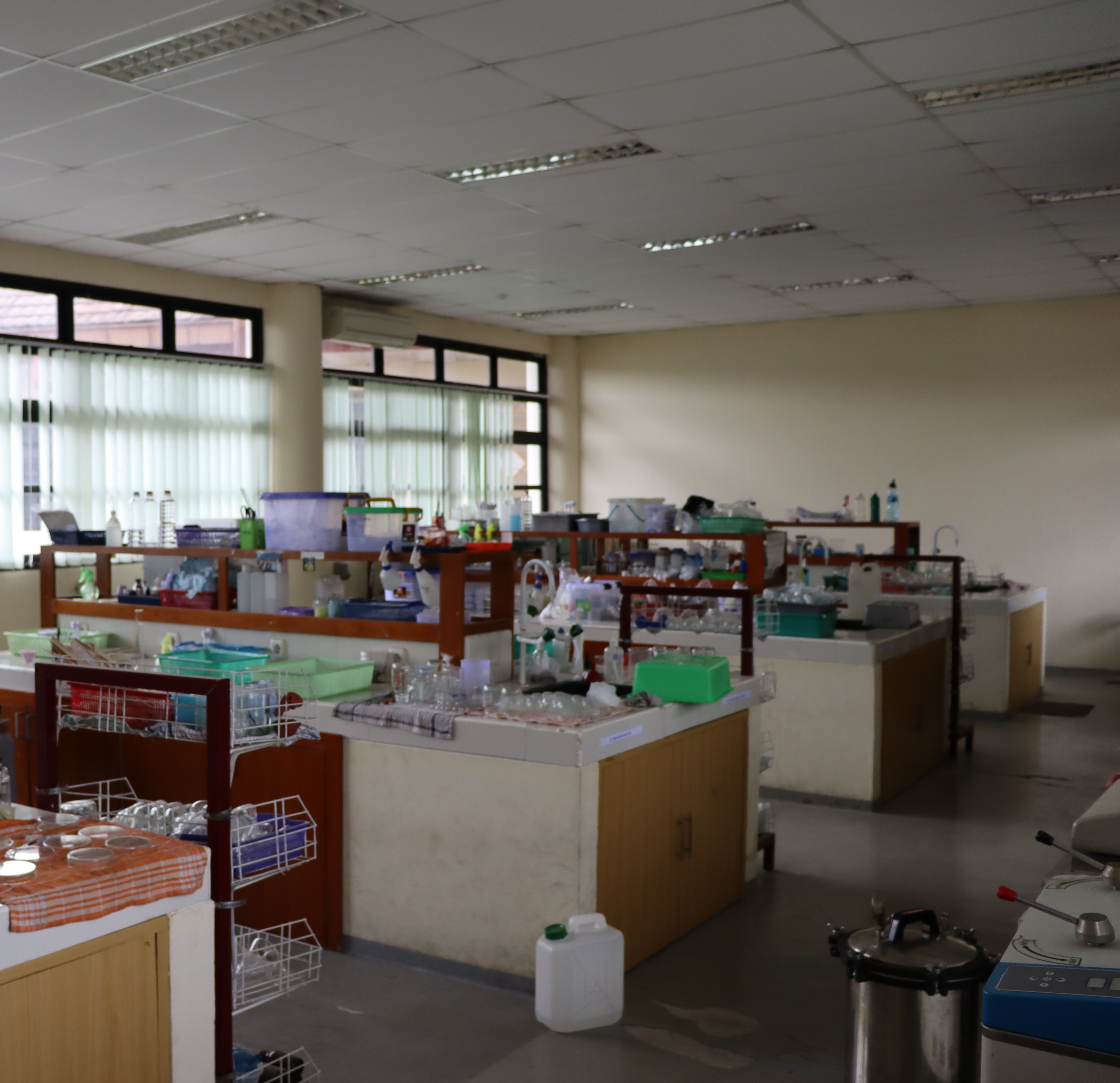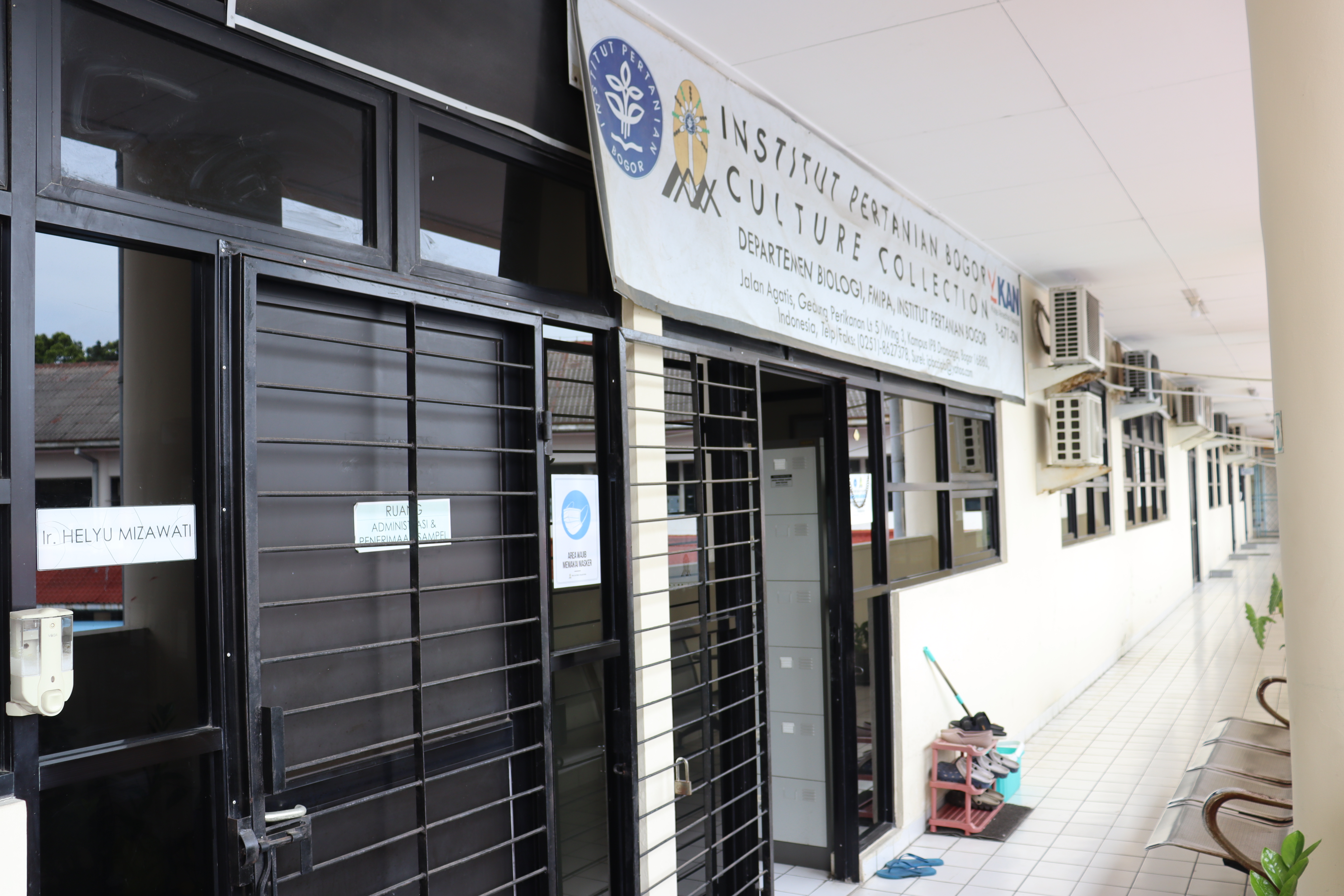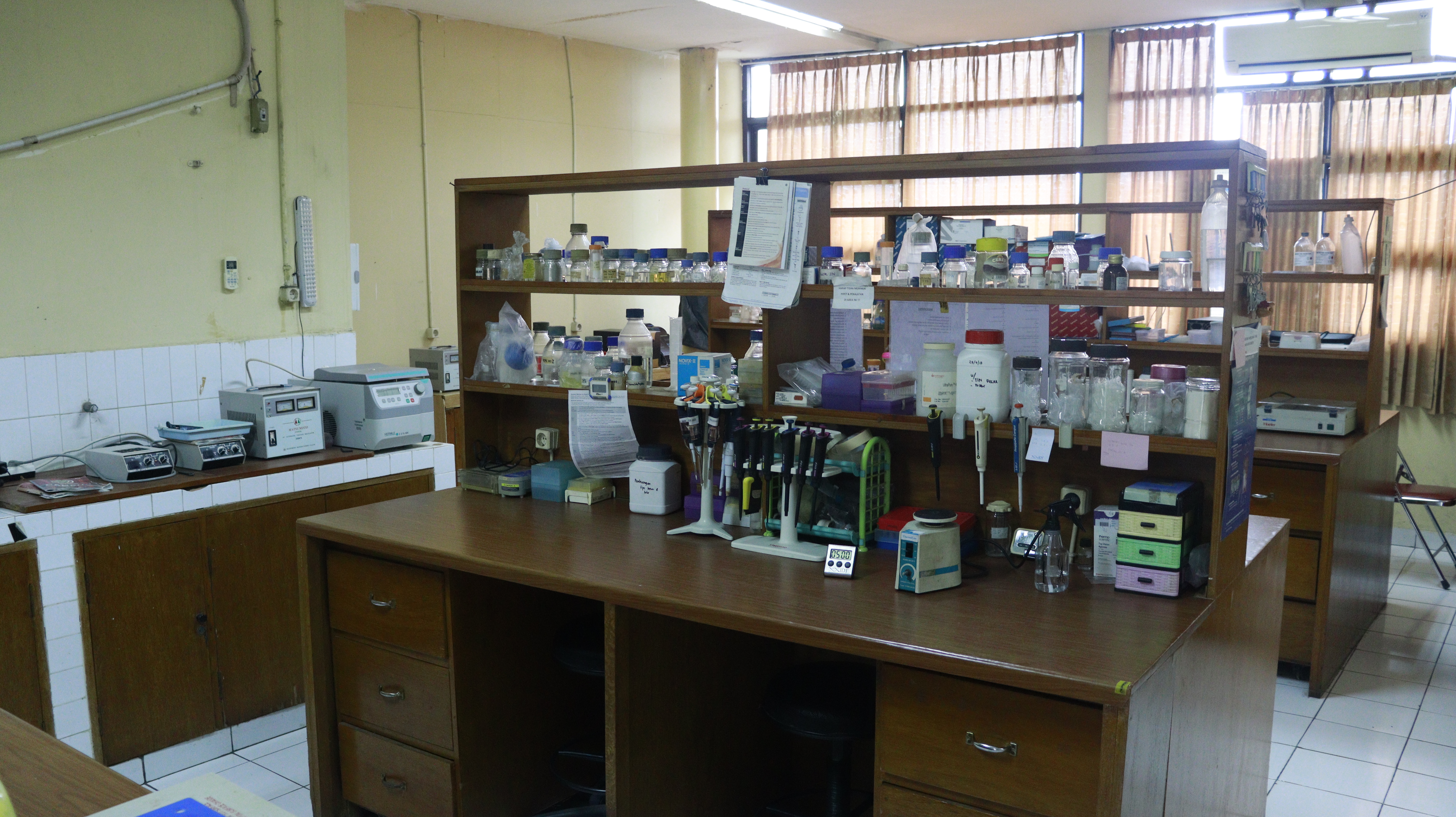 Other Facilities
WiFi Access, Management room, Laboratory assistant/techinician room, Storage room, Student toilet, Kitchen, Pray room, Greenhouse, Mushroom house, Student reading room, Biology seminar room, and Student club room.
IPB Facilities
Some facilities are managed by IPB, such as Integrated Service Centre, Reserach Centre, IPB Central Library, IPB computer room, Polyclinic, Cafetaria, Campus Bus, Sport centre, Student Dormitor, Accomodation, Mosque, ATM Centre,
Development plan
Department of Biology planned to have a student park that will be completed in August 2023. The park will accommodate discussion space for students that supported by good internect connection.
Map and Facilities
We store the picture of our facilities at the link below: